Mission. Driven. Solutions.
NP Complete Solutions is a technology and management consulting firm based in Seattle, Washington. We drive value for small and medium-sized non-profits through a focus on operational excellence and execution. We know that fundraising is a priority for everyone. But we firmly believe that operational excellence enables you to do more with the dollars you already have.
Our Problem Solvers (what we call our consultants) gained their expertise from solving some of the most complex problems in the high-tech software industry. Yet they share the passion and sensibilities of non-profit leaders. This makes us uniquely qualified to partner with you to create mission-driven solutions for your mission-driven business.
We are part of the Dockett Ellis LLC family of companies. Our sister company, Dockett Ellis Consulting, provides organizational development and product delivery services for Fortune 500 technology firms. They have created solutions at some of the world's most respected companies like Amazon, Expedia, Microsoft, and eBay. We leverage this cross-domain expertise to create the best solutions for our non-profit clients.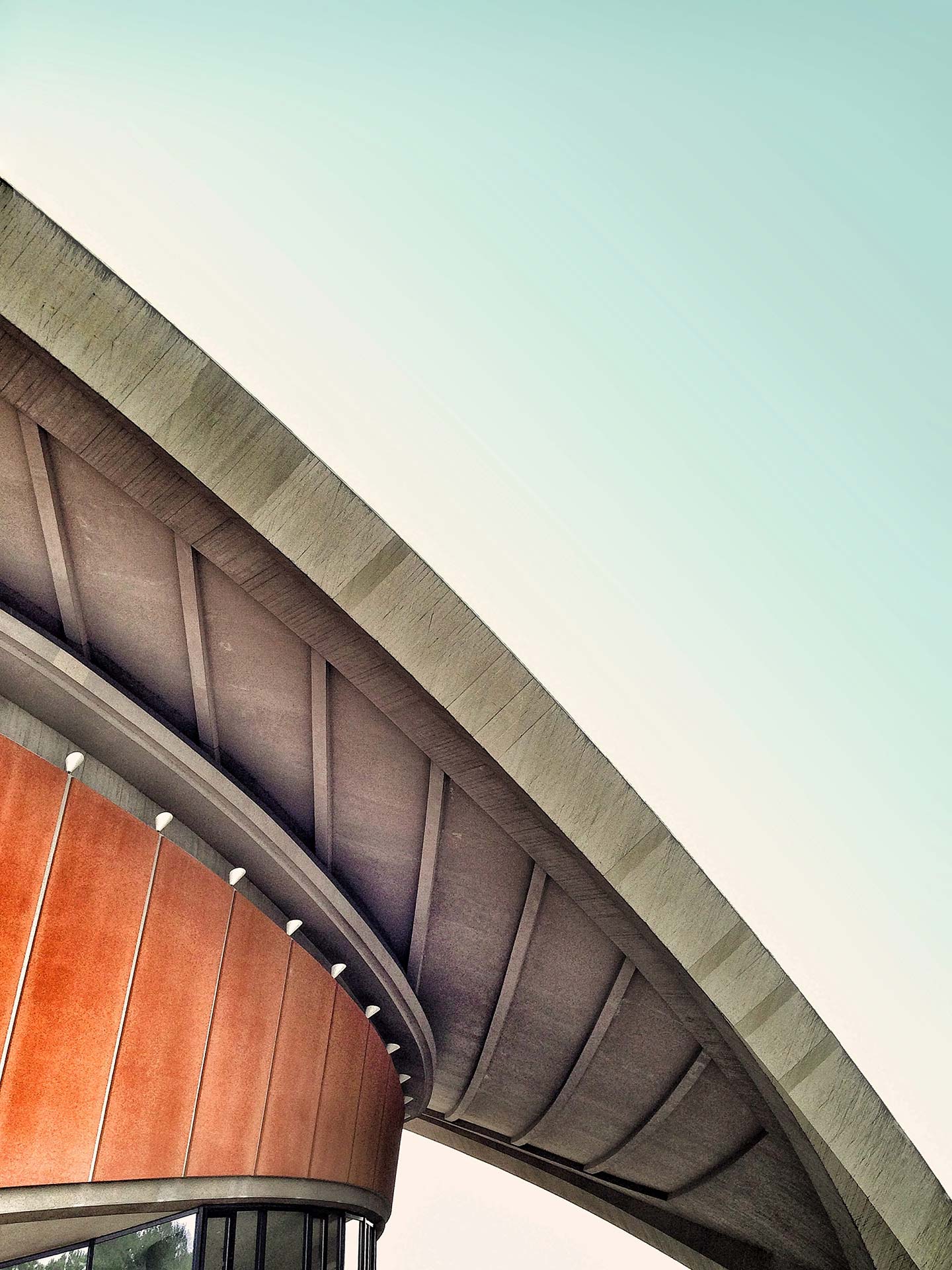 Give us a call!
Do you need help to improve the efficiency of your internal operations? Would you like to improve your team dynamics and elevate your leadership team? Do you have a critical project that you need help driving? Then contact us today for a free consultation.